Bayonetta 2 is an action-packed hack-and-slash game released on Nintendo Wii U and Nintendo Switch. It is the sequel to the critically acclaimed Bayonetta and features a new story, new gameplay mechanics, and improved graphics. The game is known for its fast-paced combat, over-the-top action, and stylish presentation.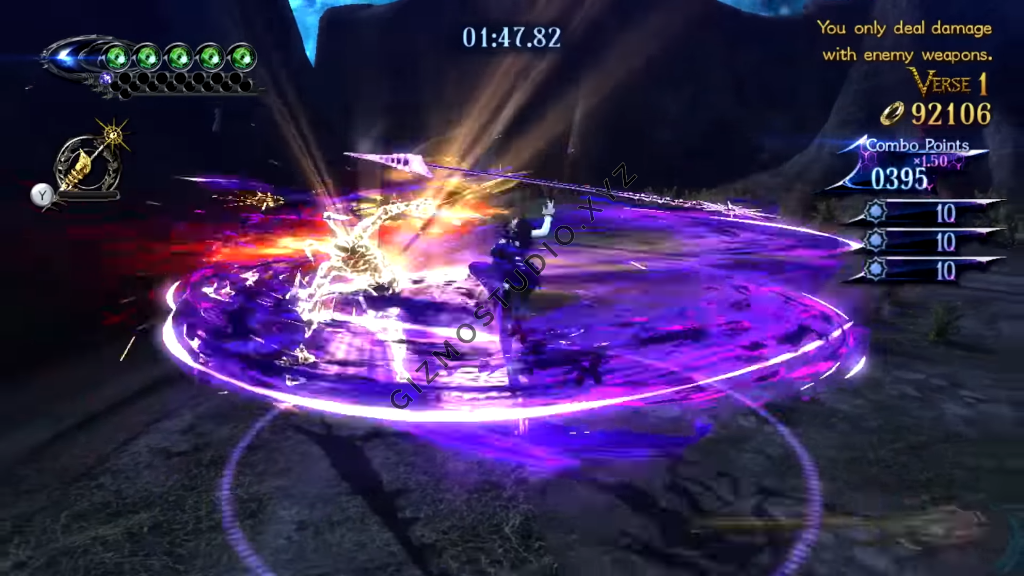 Gameplay
Fast and fluid combat centres the gameplay of Bayonetta 2. Players have a variety of weapons and move at their disposal. The game's deep and satisfying combat system offers a variety of combos and special moves that players can unlock. These combos and special moves can also be upgraded as they progress through the game. This release also introduces new gameplay mechanics which does not exist in their predecessor. For example, the ability to ride on top of giant enemies and use them to attack other foes.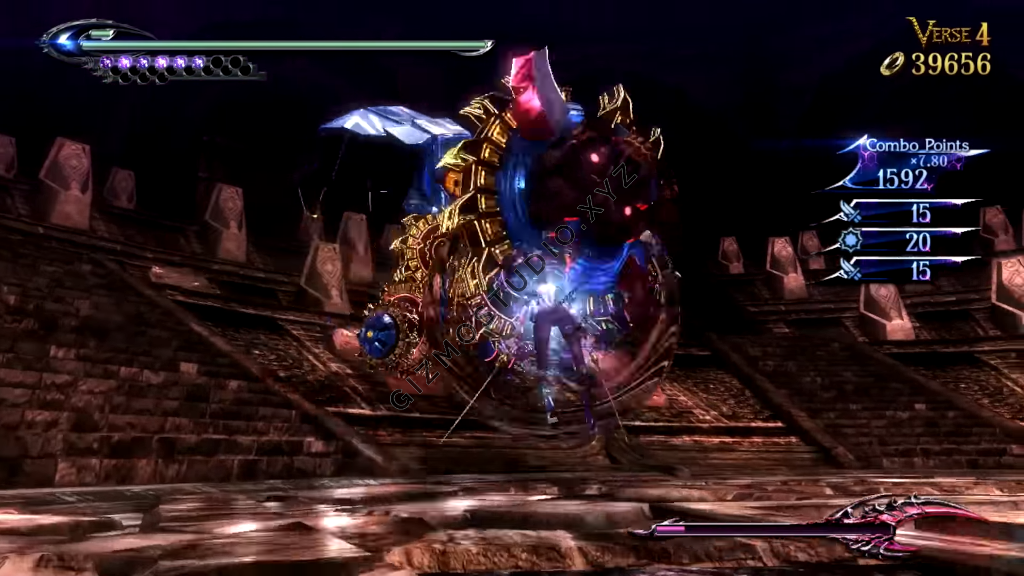 The "Umbran Climax" mode in Bayonetta 2 allows players to transform Bayonetta into a more powerful form. In those forms, Bayonetta could deal devastating blows to enemies by filling a special gauge. This mode can be used strategically to turn the tide of battle in the player's favour.
Story
Bayonetta 2's story follows Bayonetta (the main protagonist) as she travels to a new dimension. She wants to rescue her friend from the clutches of the angelic forces of Paradiso. Along the way, Bayonetta encounters a variety of not only new allies but also new enemies. Additionally, Bayonetta uncovers a sinister plot that threatens the balance of the universe.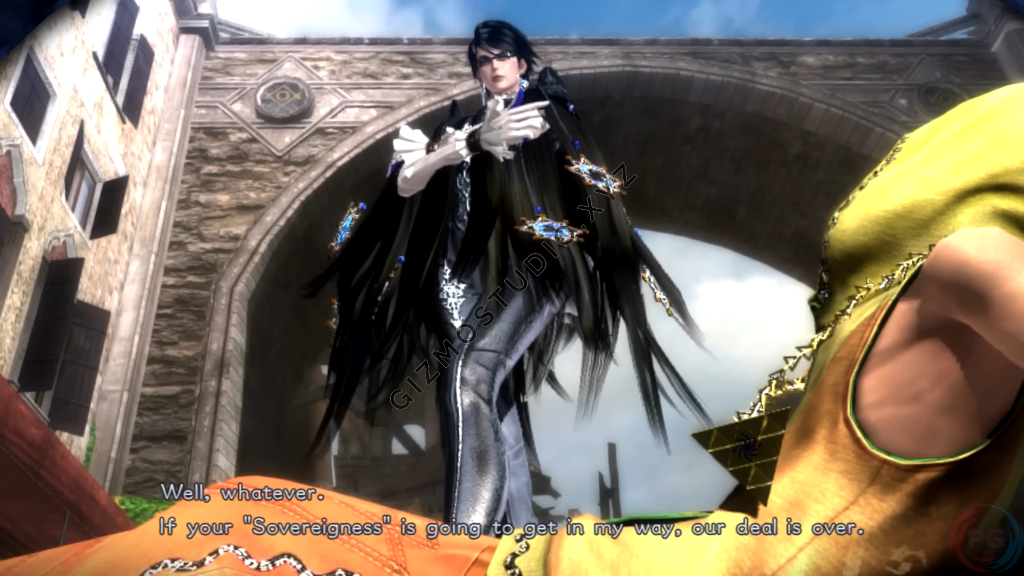 Bayonetta 2 consists of action-packed cutscenes and in-game dialogues. It also features multiple endings depending on the player's choices. I would describe the story as over-the-top and campy, but also entertaining and engaging.
Visuals and Sound
Bayonetta 2 features gorgeous graphics and stylish character designs, with a variety of enemies and environments that are visually impressive. The game's soundtrack is also noteworthy with a mix of fast-paced and atmospheric tracks! All this adds to the game's energetic and action-packed atmosphere.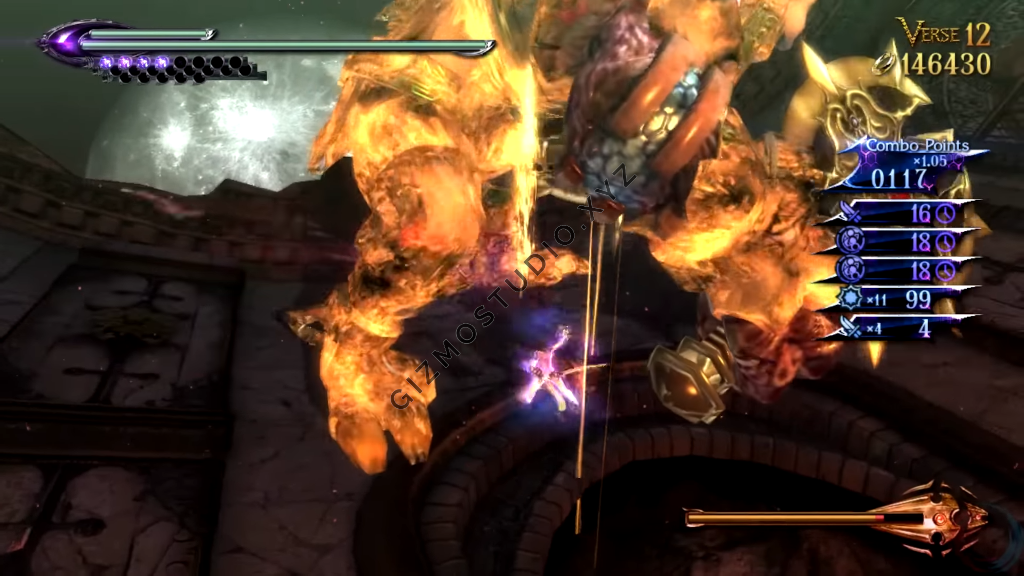 Verdict
Overall, Bayonetta 2 is a must-play for fans of hack-and-slash games. Its fast-paced and satisfying combat, stylish presentation, and engaging story make it a standout game that is still enjoyable today. The game's unique "Umbran Climax" mode and gorgeous visuals and sound design only add to its appeal.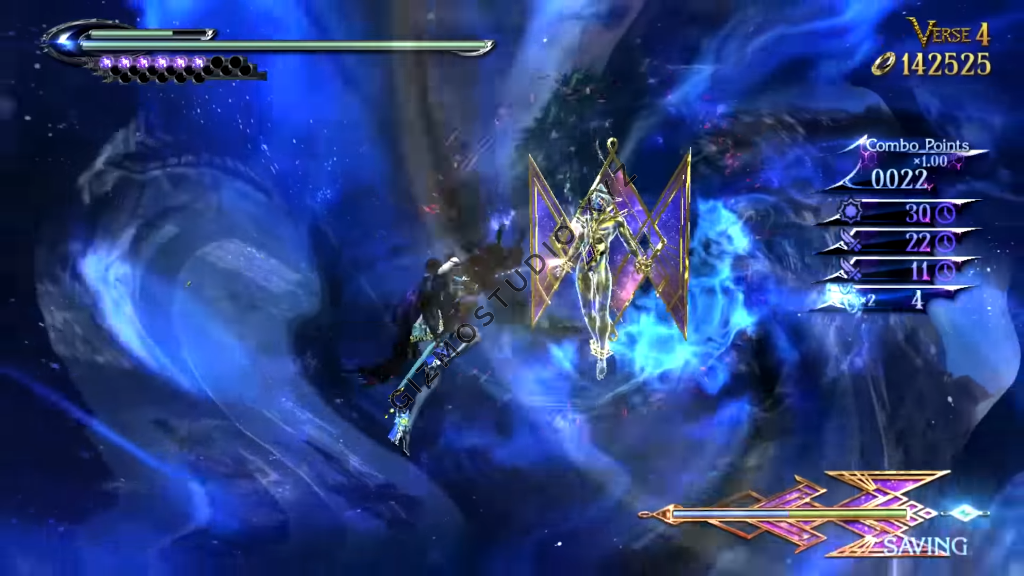 Get the game now on Nintendo Switch or Nintendo Wii U!