2-in-1. Get both screen flashlight and camera flashlight in just 1 app.
With a simple and user-friendly interface, Flashlight combines Camera LED Light and Screen Light to give you 2 light sources.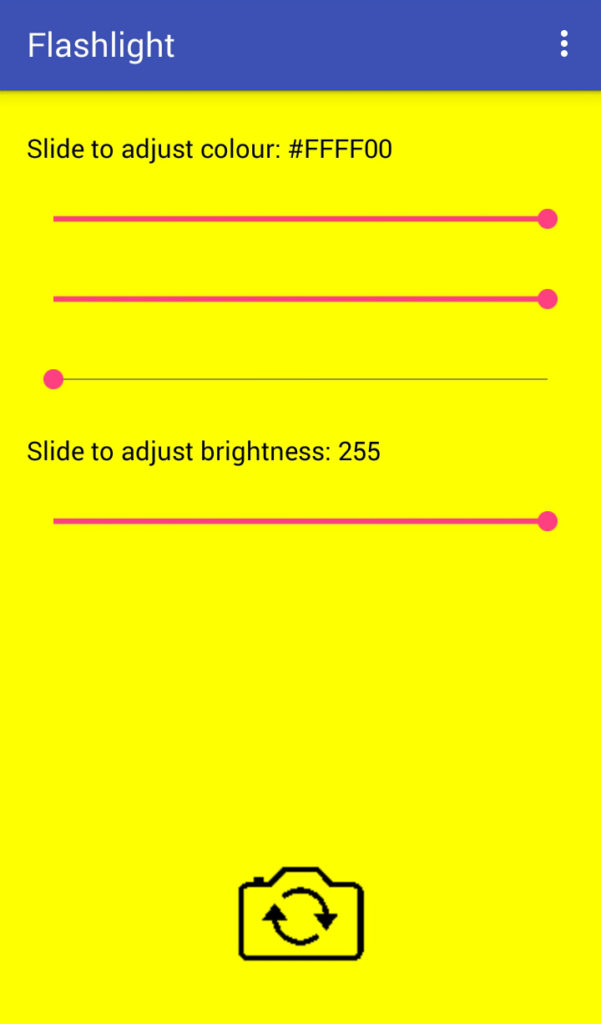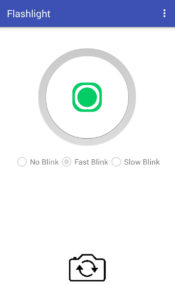 Features:
2 strobe light options in Camera LED Light
Adjustable colour and brightness for Screen Light
Super lightweight, Flashlight will take up minimal space in your phone
And it's FREE!!
Download yours here!