Malaysia Lunar Calendar allows you to view the Chinese Lunar Calendar easily.
Malaysia Lunar Calendar is an user-friendly and lightweight app for you to easily view both the Gregorian Calendar and the Chinese Lunar Calendar.
Features:
Shows Gregorian Calendar and Chinese Lunar Calendar together
Shows Malaysia favourite horse racing Calendar
Includes all Malaysia public holidays, non-holiday festivals and school holidays
Show Malaysia long weekends to plan your holidays and leave ahead
Pinch or double tap to zoom in / out to view the calendar easily
Tap left / right to change the month of the calendar easily
Updated every year
Clean and simple user interface that is easy to use
NO INTERNET required!!
Absolutely FREE!!
Featured Holidays:
Malaysia Public Holiday
Malaysia Non-Holiday Festival
School Holiday
School Events
Long Weekends
Download yours here!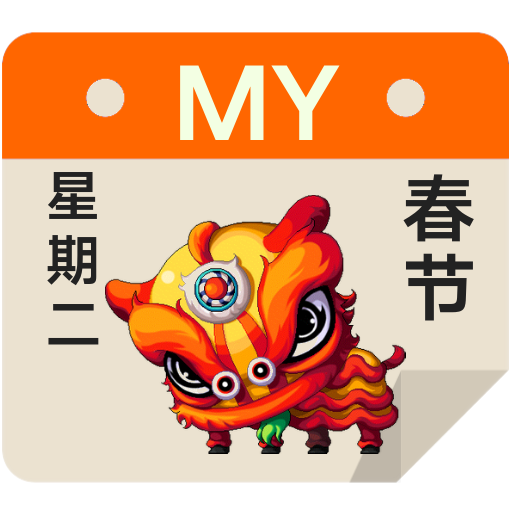 Last Updated: 16 Nov 2019