Calm your baby to sleep with the most smoothing lullabies with Baby Lullaby
宝宝摇篮曲收录了许多抒情摇篮曲,让你轻易哄你的宝宝入睡。
All you ask for at the end of a long day is for you to quickly coax your baby to sleep before you can catch up on some well-deserved snooze. Then, count down the hours for the cycle to repeat when your little one wake you up in the middle of the night for more coaxing. It can be a challenging task, be it you are a new mother or a three-times mother. In any case, having some lullaby and nursery rhymes at the back of your hand proves to be rewarding in helping you speed up the coaxing process. 
Baby Lullaby collects the best lullabies that make even the most difficult baby relax within minutes. Even better, most lullabies in Baby Lullaby are classics and known to most parents and you can add your own vocals to make the lullabies more familiar to your baby. 
在漫长的一天结束后,你最希望的就是能快速的哄你宝宝入睡,然后尽量好好的补充睡眠。因为,你知道在几个小时后,当你宝宝在三更半夜哇哇大哭的时候,你又要重复一样的步骤。无论你是新手妈妈,还是生了三个娃的妈妈,哄孩子入睡是一项艰巨的任务。无论如何,在手机里存放一些摇篮曲绝对是明智的决定,辅助你哄宝宝快快睡觉。
婴儿摇篮曲收集了许多旋律轻柔甜美的摇篮曲,即使是最精神的宝宝,也能在几分钟内放松。更好的是,婴儿摇篮曲大多数的摇篮曲都是经典歌曲,为大多数父母所熟知,你可以一起跟唱,加入宝宝熟悉的聲音,使宝宝更容易进入甜美的梦乡。
Features:
High quality baby lullaby that can be played both online and offline
English lyrics included for you to sing along
Music sorted alphabetically for easier searching
Adjustable music slider to change the music timing
Media player to easily control the songs. Includes play, pause and jump to the next or previous song
Automatically plays the next song with option to loop the current song
Listen to your favourite songs in background
Clean and simple user interface that is easy to use
Absolutely FREE!! No in-apps purchases needed
高质量,催眠,舒缓的搖籃曲
有无网络亦可播放
歌词包括在内,可边看边唱
音乐以英语字母列下
音乐播放器可让你轻易控制歌曲
音乐会自动播放下一首歌, 可选择单曲循环
退出APP仍可播放歌曲
用户界面简单明了
最重要的是APP是免费的! !
Disclaimer:
This is an unofficial app created by a team of developers who loves these baby lullaby, for fellow folks who also love these baby lullaby
This app is not an officially authorised app by the personnel that own these songs
The creator of this app fully acknowledged that the music in this app belongs to the respective personnel that owns them
This app is not affiliated with the respective personnel that owns the music
All the songs in the app were aggregated from publicly available online sources (e.g. YouTube)
For any concerns regarding the songs, please contact us via our email in the app and we will act accordingly.
Download yours here!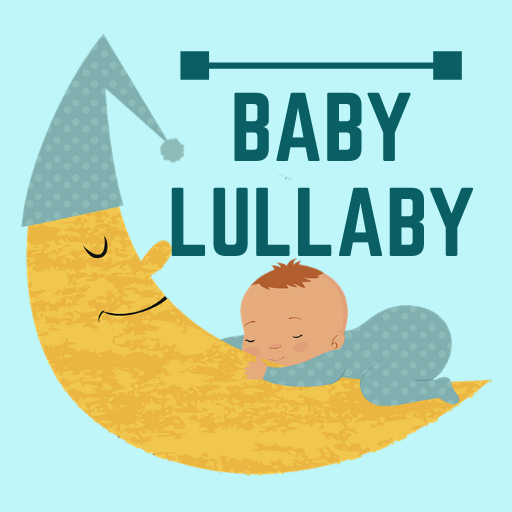 Last Updated: 11 Aug 2020