The most traditional Chinese New Year songs to listen all in one application!
有这个音乐APP – 經典新年歌曲 – 你可以一站式聆听最传统最广为人知的新年歌曲。
Sounds of fire cracker, drum beating for the lion dance, and general upbeat of music in the streets would indicate that the start of the celebration for the Chinese New Year is about to begin. Let the familiarity of the Chinese New Year songs wash over you as you sing to the music while hanging up Chinese New Year decorations and preparing all the sweet goodies in preparation for all the house visiting.
Chinese New Year Songs is the perfect app for you to start up the Chinese New Year atmosphere as you cook up a storm for your visiting relatives.
爆竹的声音,舞龙舞狮的鼓声以及在大街上普遍听到的音乐,都可以明确的表示农历新年的庆祝活动即将开始。大家可以享受着这些农历新年歌曲的熟悉感,一边唱歌一边装饰屋子准备零食,为即将到来的访者做准备。
经典新年歌曲是你必备的APP,让你在煮美味佳肴的时候营造欢乐愉快的新年气氛。
Features:
High quality Classic Chinese New Year songs that can be played both online and offline
Chinese lyrics included for you to sing along
Adjustable music slider to change the music timing
Media player to easily control the songs. Includes play, pause and jump to the next or previous song
Automatically plays the next song with option to loop the current song
Listen to your favourite songs in background
Clean and simple user interface that is easy to use
Absolutely FREE!! No in-apps purchases needed
高质量,欢乐,耳熟能详的经典新年歌曲
有无网络亦可播放
歌词包括在内,可边看边唱
音乐播放器可让你轻易控制歌曲
音乐会自动播放下一首歌, 可选择单曲循环
退出APP仍可播放歌曲
用户界面简单明了
最重要的是APP是免费的!!
Disclaimer:
This is an unofficial app created by a team of developers who loves these Classic Chinese New Year songs, for fellow folks who also love these Classic Chinese New Year songs
This app is not an officially authorised app by the personnel that own these songs
The creator of this app fully acknowledged that the music in this app belongs to the respective personnel that owns them
This app is not affiliated with the respective personnel that owns the music
All the songs in the app were aggregated from publicly available online sources (e.g. YouTube)
For any concerns regarding the songs, please contact us via our email in the app and we will act accordingly.
Download yours here!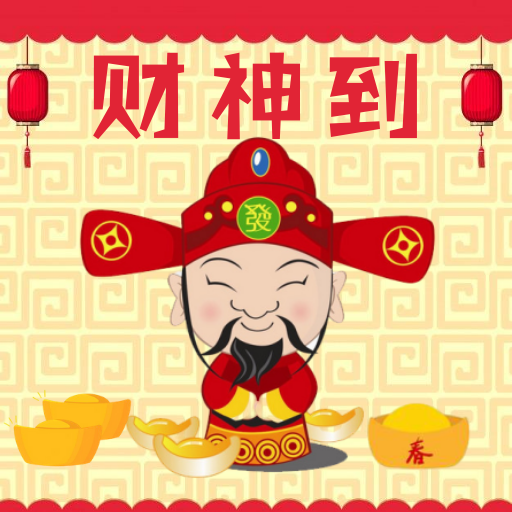 Last Updated: 13 Nov 2020