With Kids Songs, you can captivate your child's interest with cute nursery songs
儿歌大全收录了许许多多的儿歌,您可以通过这些可爱的幼儿园歌曲和五颜六色的图画吸引孩子的兴趣。
Kids are attracted to colours and sounds like moths are attracted to fires. That's why their attention is easily captured by bright colours and chirpy sounds and can be easily distracted when there is something colourful or playing in front of them. In fact, this is probably the reason why many parents make use of technology like tablets and smartphones to play colourful images or happy sounds to engage their kids.
Kids Songs is the only app you will need to occupy your kids attention while aiding their development.
大家都知道孩子们很容易被颜色与声音吸引,就像飞蛾被火吸引一样。因此,鲜艳的色彩和欢乐的声音很容易吸引到他们的注意力,而他们很容易被五颜六色的东西和开心的声音分散注意力。因此,许多家长父母利用平板电脑和智能手机等播放彩色图像或歌曲来与孩子互动。
儿歌大全是你唯一需要吸引孩子注意力并帮助他们早期发展的APP。
Features:
High quality Christmas carols that can be played both online and offline
Music only song list for you and your friends and family to fill the vocals with
Lyrics included for you folks to sing along
Music sorted alphabetically for ease of use and search for your favorite songs
Adjustable music slider to change the music timing
Media player to easily control the songs. Includes play, pause and jump to the next or previous song
Automatically plays the next song with option to loop the current song
Clean and simple user interface that is easy to use
Absolutely FREE!! No in-apps purchases needed
高质量,欢乐,耳熟能详的圣诞颂歌
有无网络亦可播放
歌单只有背景音乐,让大家一起合唱
歌词包括在内,可边看边唱
音乐以英语字母列下
音乐播放器可让你轻易控制歌曲
音乐会自动播放下一首歌, 可选择单曲循环
用户界面简单明了
最重要的是APP是免费的! !
Disclaimer:
This is an unofficial app created by a team of developers who loves these Christmas carols, for fellow folks who also love these Christmas carols
This app is not an officially authorised app by the personnel that own these songs
The creator of this app fully acknowledged that the music in this app belongs to the respective personnel that owns them
This app is not affiliated with the respective personnel that owns the music
All the songs in the app were aggregated from publicly available online sources (e.g. YouTube)
For any concerns regarding the songs, please contact us via our email in the app and we will act accordingly.
Download yours here!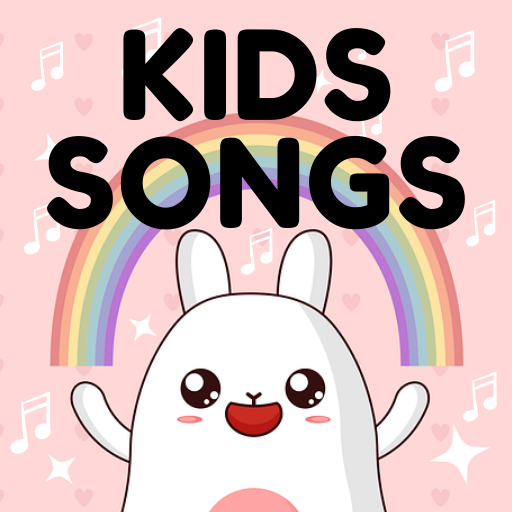 Last Updated: 06 Dec 2020