Mario Kart 8 Deluxe is a kart racing game developed and published by Nintendo for the Nintendo Switch. It is an enhanced port of the Wii U game, Mario Kart 8, and features all of the original's content and new characters, tracks, and gameplay modes. In this review, we will focus on the game's unique anti-gravity feature, which adds a new level of strategy and excitement to the classic Mario Kart formula.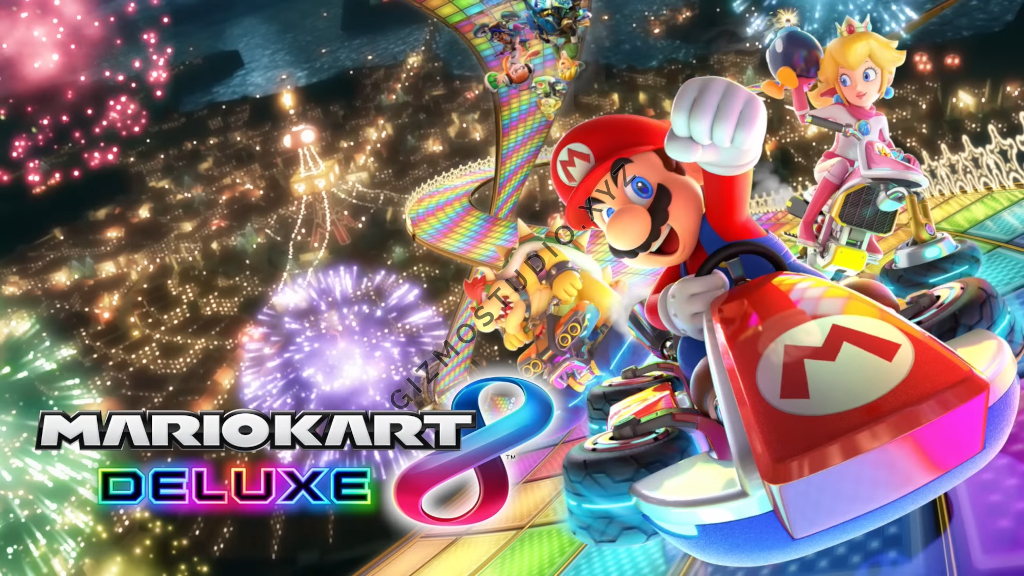 Gameplay
Mario Kart 8 Deluxe features intuitive controls and fast-paced gameplay that is easy for players of all skill levels to pick up. The game has a variety of race modes, including Grand Prix, Time Trials, and Battle Mode. In Grand Prix mode, players compete in a series of races to earn points and unlock new tracks and characters. Time Trials mode allows players to race against the clock to set the fastest time on a track. Battle Mode is a multiplayer mode where players compete in various mini-games, such as Balloon Battle and Coin Runners.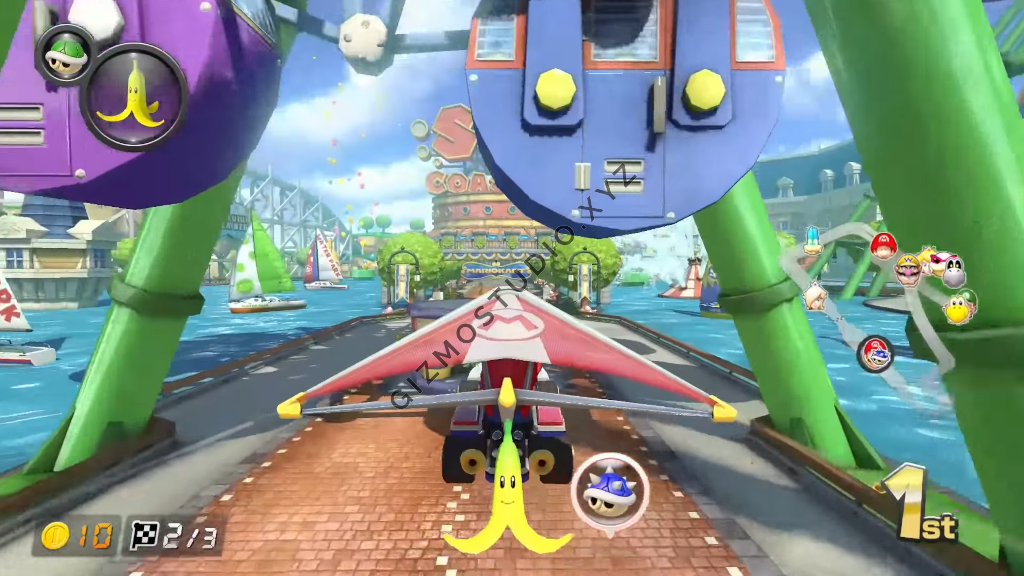 A unique feature of this game is its anti-gravity mechanic, which is the ability to race upside-down and on walls in certain tracks as well as traditional tracks. When driving on these surfaces, players can also bump into each other to gain speed boosts. This adds an extra layer of strategy to the game, as players must decide whether to stay on the traditional track or risk taking a shortcut by driving on the walls or ceiling.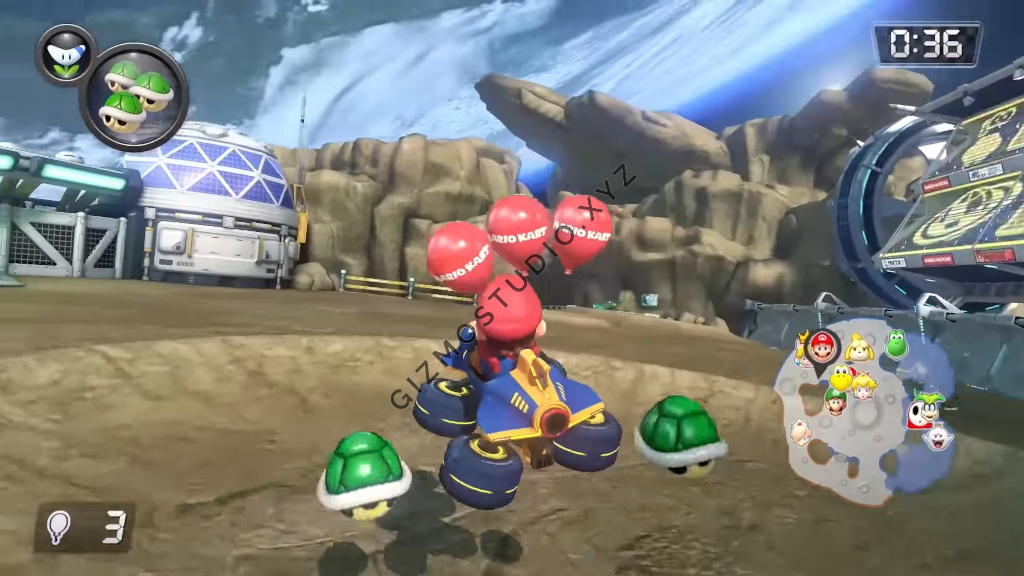 In addition to the anti-gravity feature, Mario Kart 8 Deluxe also includes various karts, bikes, and other vehicles, each with its own strengths and weaknesses.
Story
Unlike many other racing games, Mario Kart 8 Deluxe does not have a traditional story mode. However, the game does feature a variety of different characters from the Mario franchise, each with its own personality and characteristics. Players can choose to play as their favourite Mario character and race against other characters in a variety of different environments.
Visuals and Sound
Mario Kart 8 Deluxe features vibrant, colourful graphics that are characteristic of the Super Mario series. The game's tracks are also well-designed, with a variety of locations and themes, including returning fan-favourite tracks from previous games in the series. The game's soundtrack is also enjoyable, with a mix of new and classic Mario-themed music.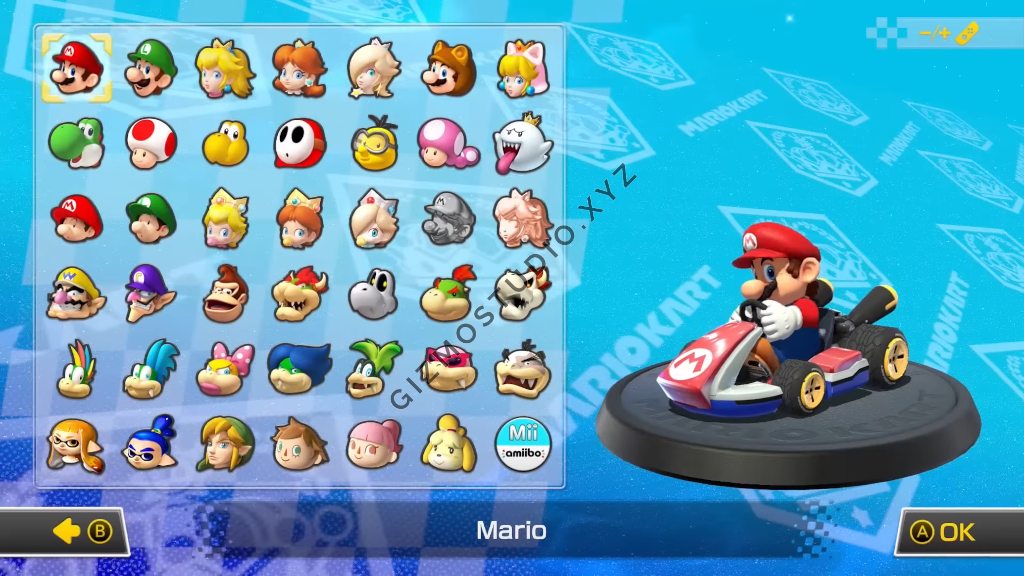 Verdict
Overall, Mario Kart 8 Deluxe is a must-have for fans of the series, as well as anyone looking for a fun, competitive multiplayer game for the Nintendo Switch. The game's anti-gravity feature adds a new level of strategy and excitement to the classic Mario Kart formula, and the inclusion of all the content from the original Wii U game makes it a great value. The game's colourful graphics and enjoyable soundtrack are also standout features.
Get the game now on Nintendo Switch! If you do not own a Nintendo Switch, you can get Mario Kart 8 on Nintendo Wii U instead!