PlateUp! is a new time management game that has taken the gaming world by storm. In this game, you play as the owner of a busy restaurant and must serve as many customers as possible within a set time limit. But PlateUp! is more than just a simple time management game – it also features vibrant and colourful graphics, challenging gameplay, and a variety of unlockable items and upgrades.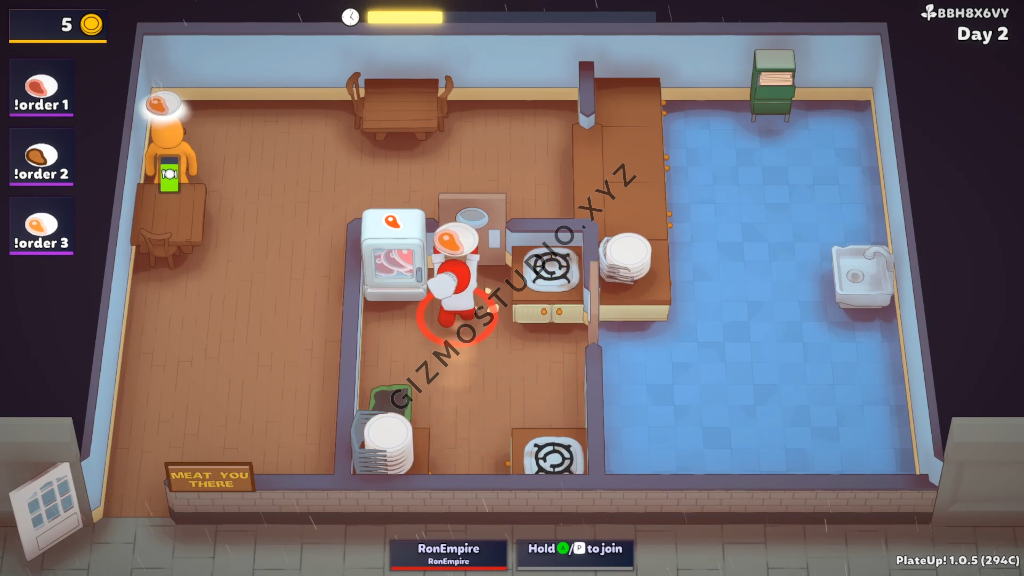 Gameplay
One of the things that set PlateUp! apart from other time management games is its intuitive and challenging gameplay. Each level presents new and increasingly difficult challenges, such as new menu items to serve, special customers with unique requests, and surprise events that can either help or hinder your progress. The game also introduces new gameplay mechanics and abilities at a steady pace, keeping the gameplay fresh and interesting throughout.
Despite the difficulty, PlateUp! is a highly addictive game. The satisfying feeling of successfully serving a customer and the desire to beat your high score will keep you coming back for more. The game also includes a variety of unlockable items and upgrades, such as new restaurant decor and kitchen equipment, that add an extra layer of customization and replay value.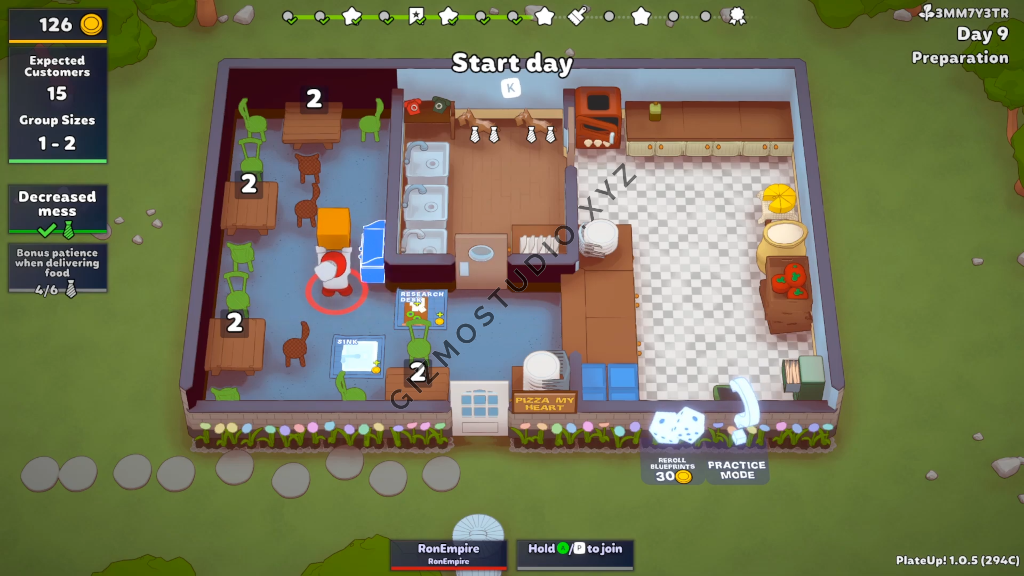 Story
While PlateUp! may not have a traditional narrative storyline, the game does feature a variety of unlockable restaurant environments and characters that add a sense of progression and character development to the gameplay.
Visuals and Sound
In addition to its challenging gameplay, PlateUp! also impresses with its vibrant and colourful graphics. The restaurant setting is beautifully rendered and the character designs are charming and lively. The sound effects and music also add to the energetic atmosphere of the game.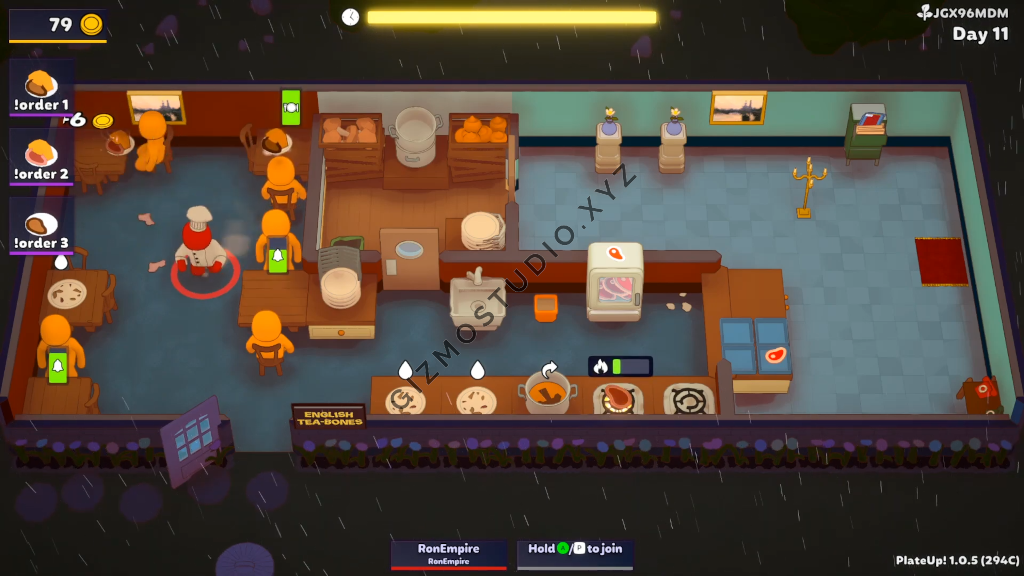 Verdict
Overall, PlateUp! is a delightful and engaging time management game that is sure to keep you entertained for hours on end. If you're a fan of the genre or just looking for a fun and challenging game to play, PlateUp! is definitely worth checking out. The game's intuitive and challenging gameplay, beautiful visuals and sound, and customizable elements all come together to create a truly enjoyable gaming experience.