Lost Eidolons is a tactical RPG game developed by Ocean Drive Studio and released for the PC. Kickstarter, the crowdfunding platform, ran the campaign to gather the funds for the development of this game and the results were amazing. The classic tactical games franchise, Fire Emblem, heavily inspires the birth of this game. In the game, players take on the role of a mercenary and embark on a journey to defeat a powerful and ancient evil. Lost Eidolons has received praise for its fast-paced combat, an immersive storyline, and beautiful graphics.
Gameplay
Lost Eidolons features real-time combat with a variety of weapons and abilities to choose from. Players can switch between different weapons on the fly and use a variety of skills and combos to take down enemies. The game also has a deep character progression system, with multiple skills and abilities to unlock and upgrade as you progress through the game. In addition to the main story, Lost Eidolons also has a variety of side quests and activities to keep players engaged.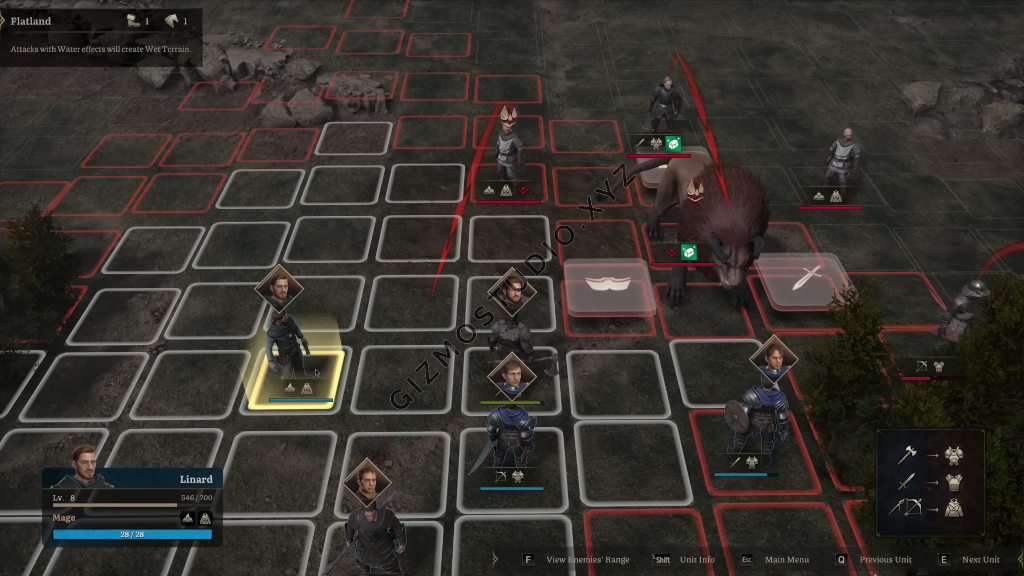 Story
Lost Eidolons has a compelling and immersive storyline that draws players into its world. Players take on the role of a mercenary who is recruited by a group of powerful heroes to defeat an ancient evil that threatens the world. The game features a variety of memorable characters, each with its own unique personality and story arc. The story is further enhanced by the game's beautiful cutscenes and voice acting.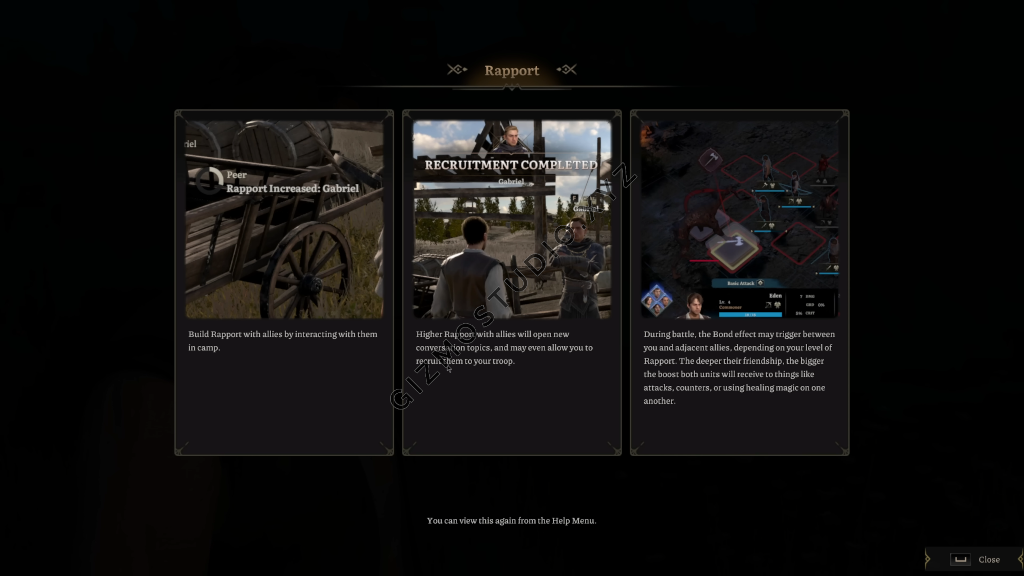 Visuals and Sound
Lost Eidolons is a visually stunning game, with detailed character models and beautiful environments. Frankly, the game's cutscenes are particularly noteworthy, with high-quality animation and voice acting that brings the game's story to life. The game's soundtrack is also top-notch, with a variety of fitting and memorable tracks that add to the game's atmosphere.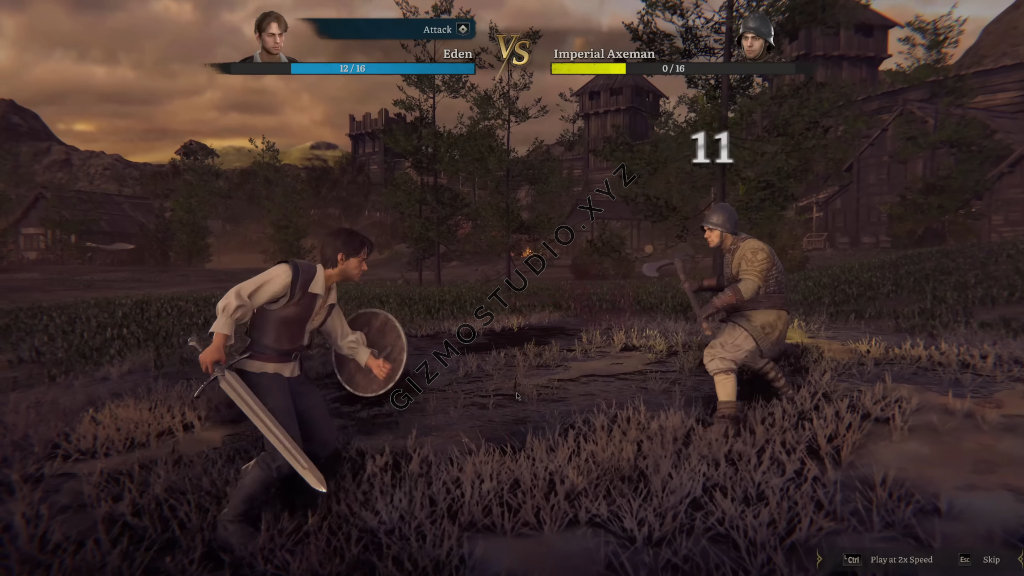 Verdict
Overall, Lost Eidolons is a must-play for fans of the tactical RPG genre which requires a lot of planning and using of strategies. Its fast-paced combat, an immersive storyline, and beautiful graphics make it a standout game. The game's character progression system and variety of side quests and activities also add to its replay value. If you haven't played Lost Eidolons yet, it is definitely worth checking out.
Get the game now on Steam!
By the way, you can also buy their original soundtracks!
---
If you like this game, you might want to check out our game reviews for other tactical games. The list below includes the Fire Emblem series which heavily inspired the creation of Lost Eidolons: