Pocket League Story is a popular sports management simulation game that was released for mobile devices in 2014. Developed by Kairosoft, the game tasks players with building and managing their own soccer team, from the ground up. It has received praise for its engaging gameplay and addictive nature, making it a fan favourite among sports fans alike.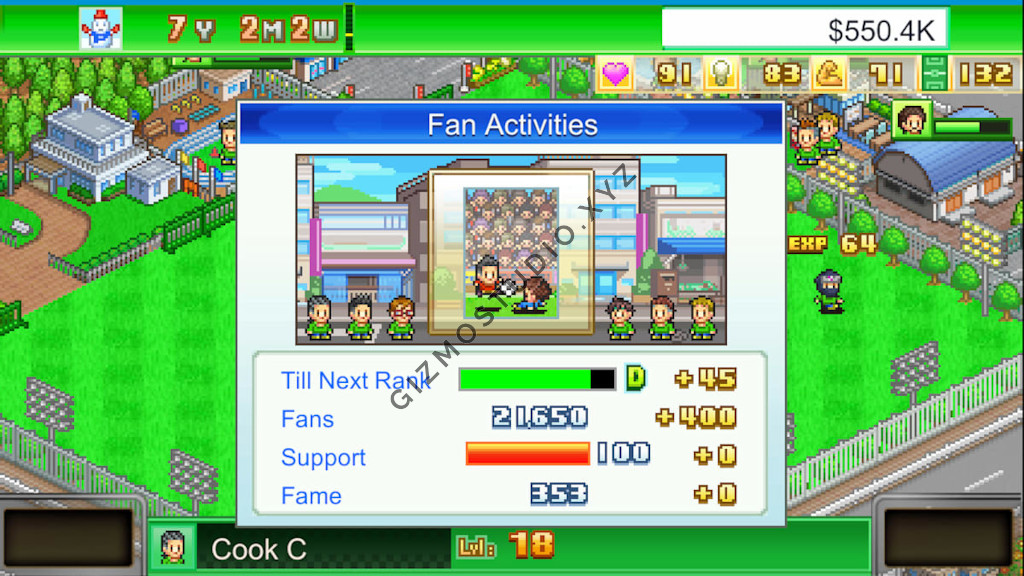 Gameplay
One unique aspect of Pocket League Story is its "card-based" system for building and managing a team. Players collect and manage player cards, each with their own unique stats and abilities. These cards can be levelled up and trained to improve their performance on the field.
In addition to building and managing a team, players must also compete in matches and tournaments, using their best strategies and players to come out on top. Strategies are not as complicated as the ones found in soccer management big-names like the Football Manager series, but being fun and simple has its own perks as well.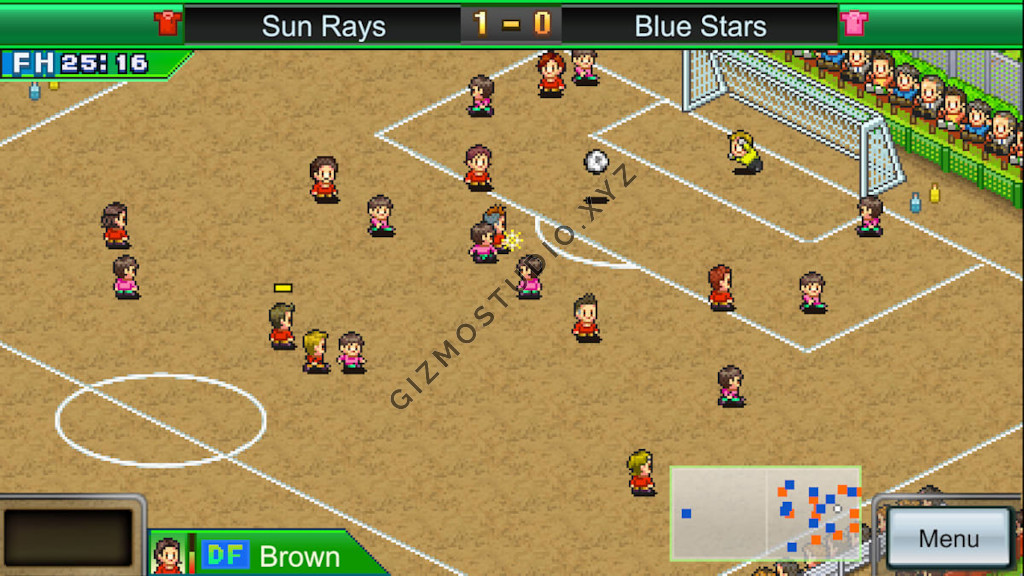 Story
Like other Kairosoft simulation games, you will start off your soccer academy in a lower division and work your way up through the ranks, competing in matches and tournaments along the way. Slowly building up your soccer academy as you train your players and sign new talented players. The game also features a "Hall of Fame" system, which rewards players for their accomplishments and serves as a sort of "endgame" content.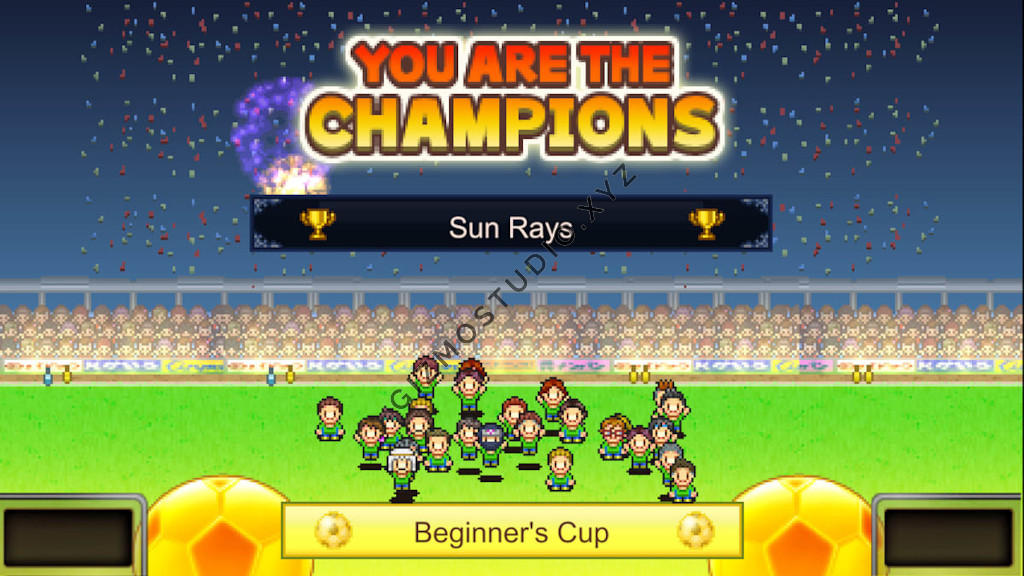 Visuals and Sound
Pocket League Story has simple and cute pixel art graphics, with a variety of character designs and stadiums to choose from. The game's soundtrack is also enjoyable, with a mix of energetic and upbeat tracks that fit the theme of the game.
Verdict
Overall, Pocket League Story is a fun and addictive sports management simulation game that is perfect for mobile devices. Its unique card-based system and engaging gameplay make it a standout game in its genre. While the game's graphics and sound may not be the most impressive, they are still charming and fit the theme of the game well.
If you're a fan of sports management games, Pocket League Story is definitely worth checking out.
Get the game now on Android, Steam (PC) or Nintendo Switch!
---
If you like the games created by Kairosoft, you should also check out these posts: