Suikoden 3 is a classic RPG game that was released for the PlayStation 2. It is the third game in the Suikoden series and is known for its unique branching storyline and diverse cast of characters. In this review, we will highlight one of the game's most interesting features: its "Trinity Sight System" combat system.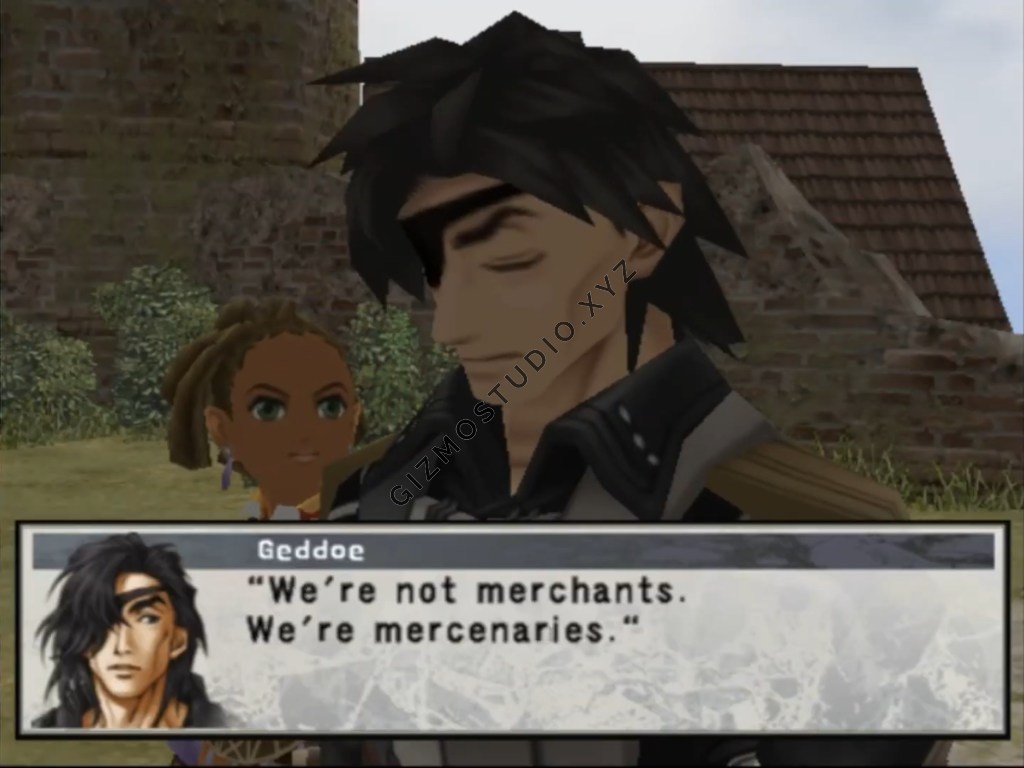 Gameplay
Suikoden 3 features turn-based combat and a unique "Trinity Sight System" that allows players to choose between three different perspectives during battles. This added layer of strategy and customization allows for a more personalized experience. Players can choose to control one character, a group of characters, or all characters depending on their play style.
In addition to the combat system, Suikoden 3 has a deep character development system with multiple branching paths and a variety of skills and abilities for each character. Players can choose which abilities to prioritize and how to build their characters, which adds to the replay value of the game. One unique aspect of Suikoden 3's gameplay is the ability to recruit and use the 108 Stars of Destiny, each with its own unique abilities and storylines.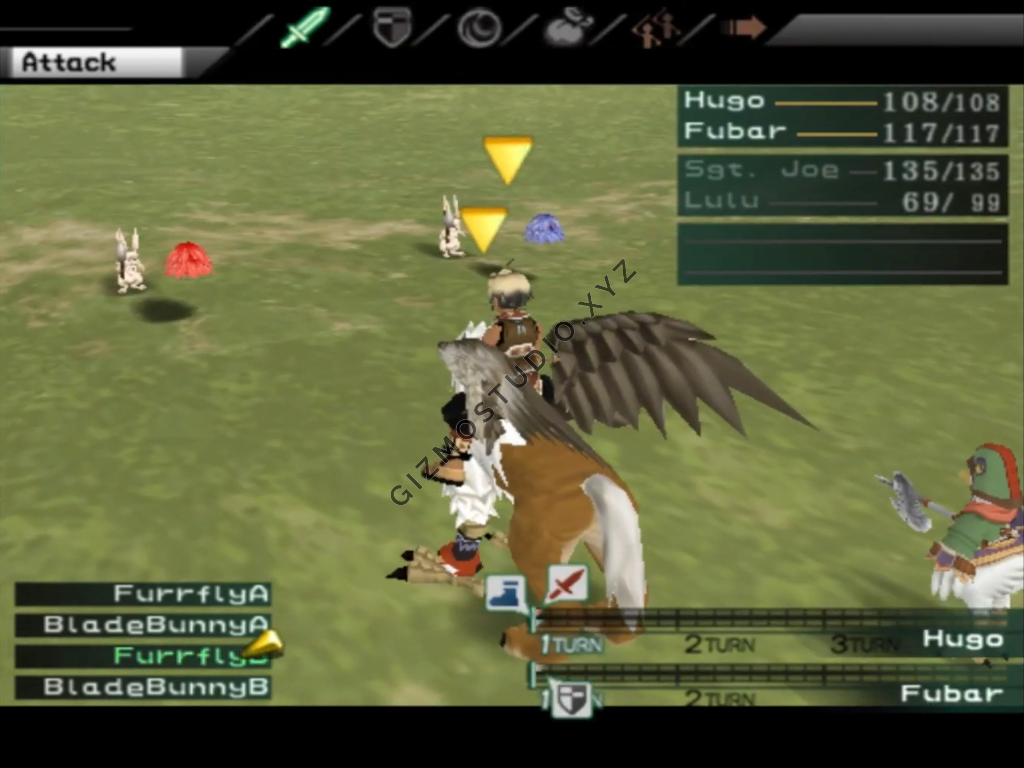 Story
Suikoden 3 has a complex and engaging storyline with multiple branching paths and multiple endings. The game is set in a world where a great war is raging, players must choose which sides to support. The storyline is further enhanced by the game's three main protagonists, each with their own unique perspective and story arc. There are also 108 stars of destiny that can be recruited into your team of allies. Replay value-wise, players can experience different storylines and endings depending on their choices.
On a side note, shown below is Lucia who previously appeared on Suikoden 2 as a minor antagonist. In Suikoden 3, she is the Teni Star, one of the 108 stars of destiny!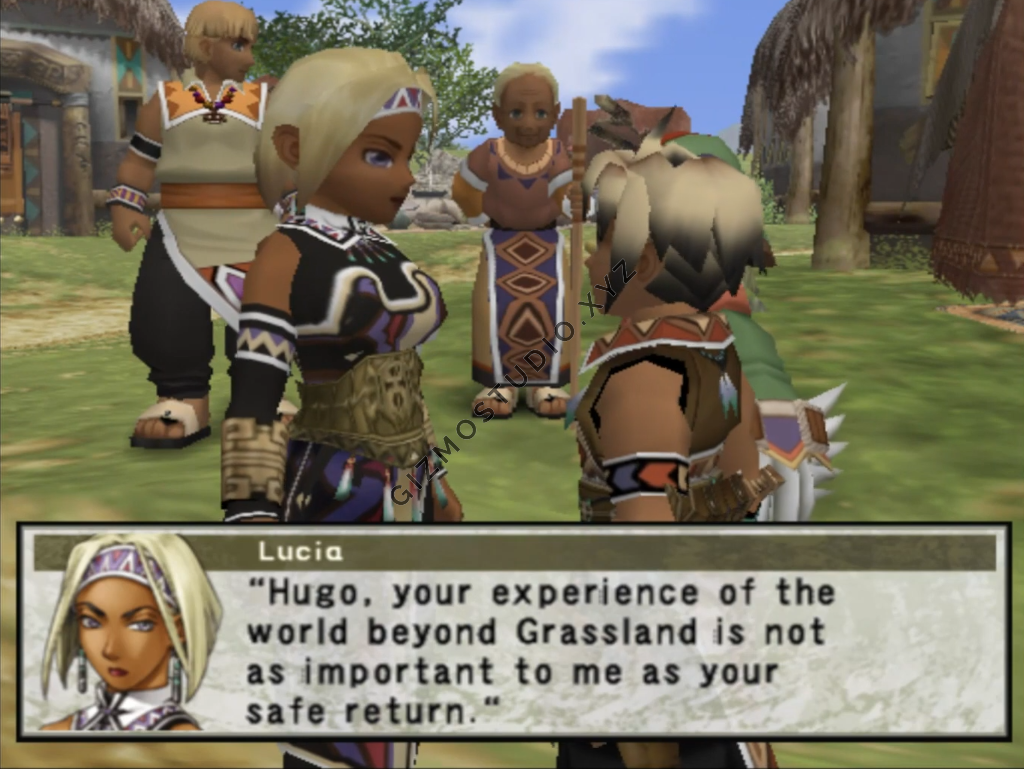 Visuals and Sound
Suikoden 3 has detailed and well-designed graphics with a variety of environments and characters that are visually appealing. The game's soundtrack is also noteworthy, with a variety of memorable and fitting tracks that add to the game's atmosphere.
Verdict
Suikoden 3 is a must-play for fans of the RPG genre. Its unique gameplay, branching storyline, and diverse cast of characters make it a standout game that is still enjoyable today. The special element of having three main protagonists adds an extra layer of depth to the narrative.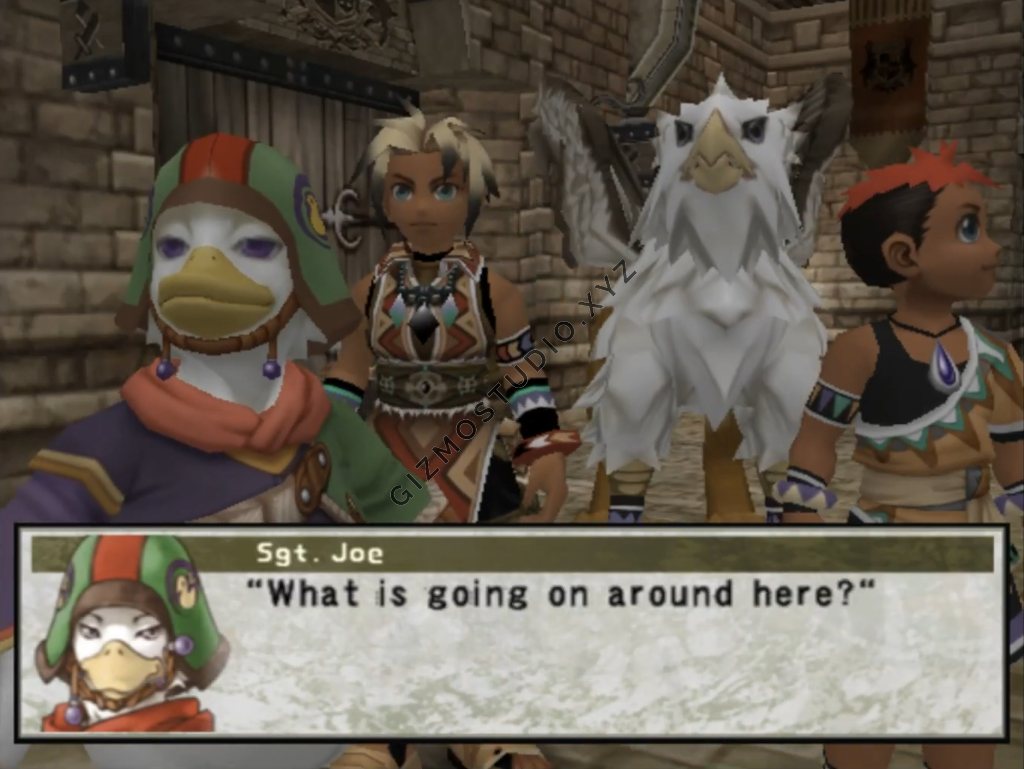 The ability to recruit and utilize the 108 Stars of Destiny is also a unique aspect of the game. A strong character development system and multiple endings add to its replay value. The visuals and sound design are top-notch, making it a complete package for RPG enthusiasts.
Get the game now in English or Japanese!
---
If you like the Suikoden series, you should also check out these posts: