The Legend of Zelda: Breath of the Wild is an open-world action-adventure game developed and published by Nintendo for the Nintendo Switch and Wii U. It is the 19th main instalment in the "The Legend of Zelda" series, and it was released to critical acclaim. Breath of the Wild has a unique and innovative gameplay system that sets it apart from other games in the series.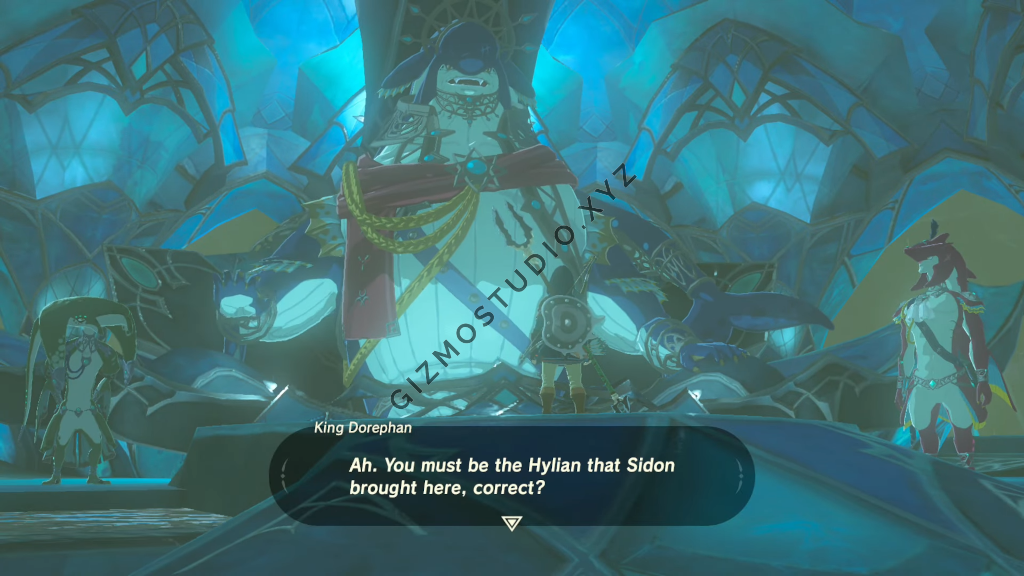 Gameplay
One of the most unique elements of Breath of the Wild is its open-world gameplay, which allows players to explore the vast and beautiful world of Hyrule at their own pace. The game's nonlinear structure means that players can tackle objectives in any order they choose, and there are numerous side quests and activities to discover and complete.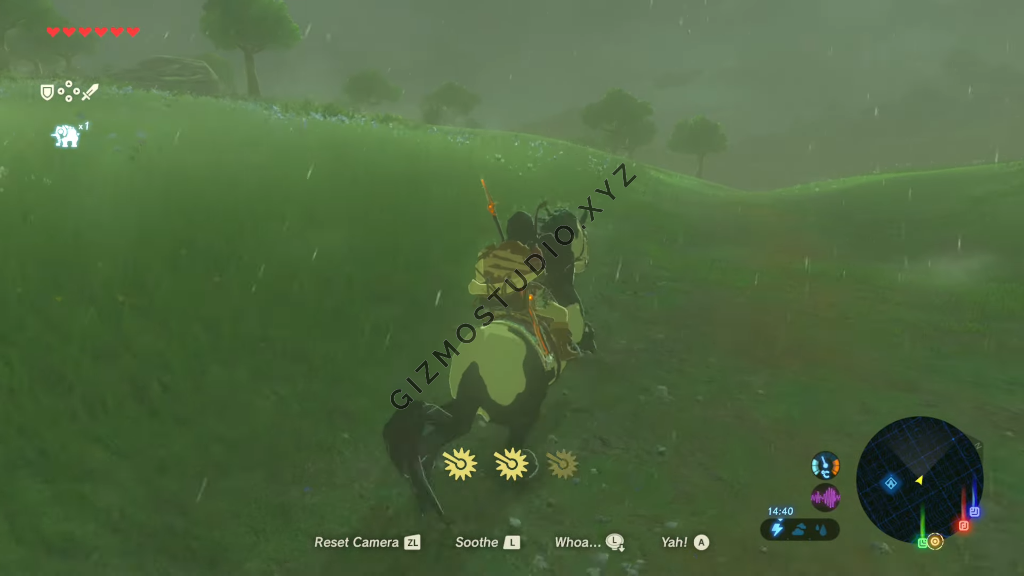 In addition to the open-world gameplay, Breath of the Wild also introduces a number of new gameplay mechanics. For example, the ability to cook and brew elixirs, and the use of various weapons and items. These mechanics add depth and variety to the gameplay, and they help to make the game feel fresh and exciting. The game also has a high level of replay value, as players can approach the game in different ways. Different decisions, choices and sequences could end up with a different experience each time they play.
Story
The story of Breath of the Wild follows Link, the protagonist, as he awakens from a 100-year slumber. He sets out on a quest to defeat Calamity Ganon and save the kingdom of Hyrule. Link must explore the vast and beautiful world of Hyrule, solve puzzles, and defeat enemies in order to uncover the secrets of the past and defeat Calamity Ganon. The game has a deep and engaging storyline, with multiple beautifully depicted cutscenes. Moreover, the interactions between various characters help to flesh out the world.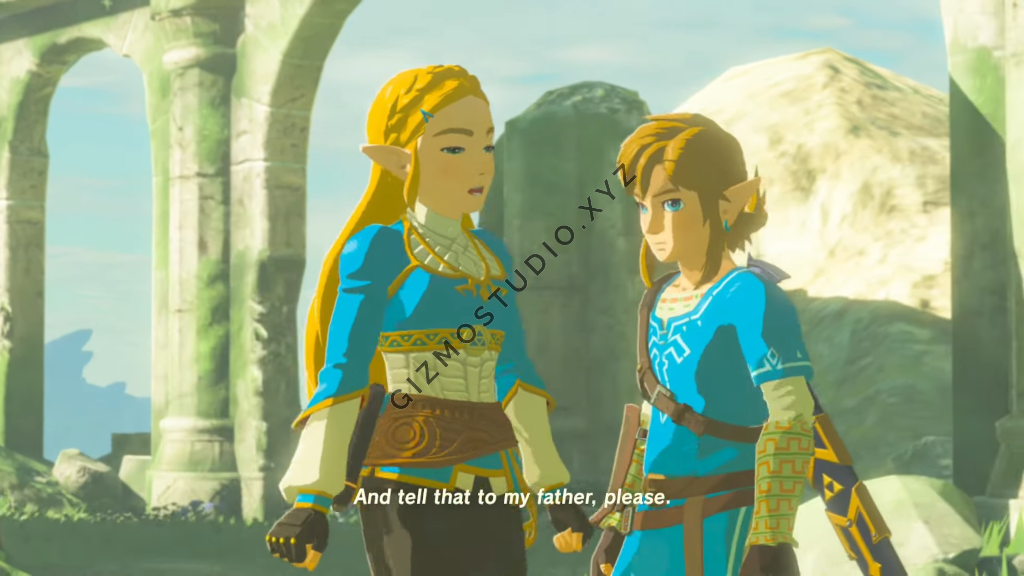 Visuals and Sound
Breath of the Wild is a visually stunning game, with detailed and realistic graphics that bring the world of Hyrule to life. The game's cel-shaded art style is also visually unique and adds to the game's atmosphere. The game's soundtrack is also noteworthy, with a variety of fitting and memorable tracks that enhance the gameplay experience.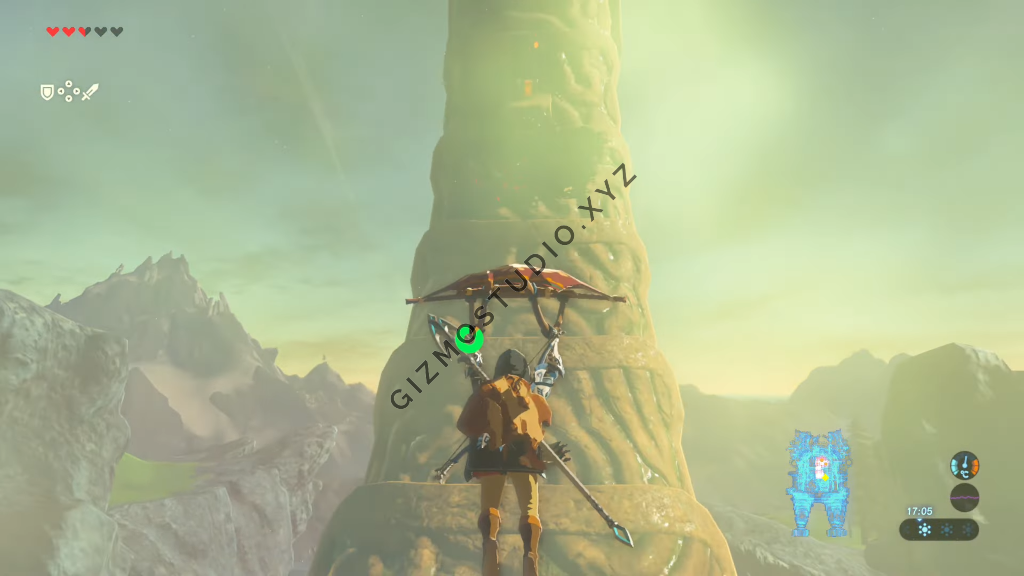 Verdict
Overall, The Legend of Zelda: Breath of the Wild is a must-play game for fans of the series! Anyone interested in open-world action-adventure games will also find this a great game. Its unique open-world gameplay, deep and engaging storyline, and stunning visuals make it a standout game. If you haven't played Breath of the Wild yet, it is definitely worth checking out.
Get the game now on Nintendo Switch! If you do not own a Nintendo Switch, you can also get it on Nintendo Wii U!
---
If you enjoy games with a vast open world to explore, check out the following games too: